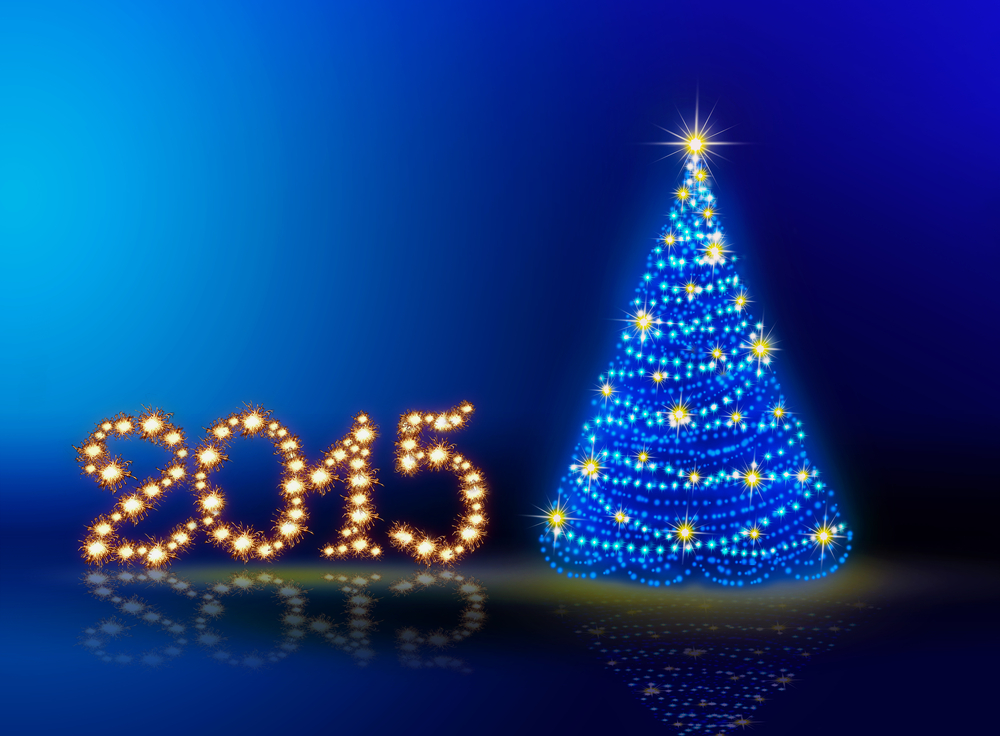 A Christmas message from the directors of Cymorth Llaw 
The dedication, commitment and hard work of our exceptional people have allowed us to provide care and support to many in North Wales during 2014.
Through your professionalism, integrity and your caring loving way, you have supported many people in their own home, helping them to remain independent, safe and not alone.
WE THANK YOU ALL
On behalf of the directors of Cymorth Llaw may we wish all our staff, friends and family a very Merry Christmas and a Happy New Year.
You are all a credit to the yellow uniform you wear and we believe you are the best local people who do provide the best local care.
Together we will all continue Making a Difference to People's Live's in 2015.
MERRY CHRISTMAS a diolch pawb eto
Janice, Ken, Ian & Craig Hogg