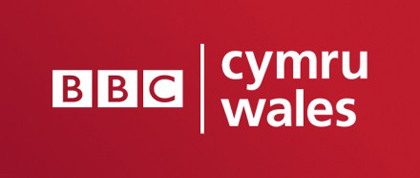 Janice Hogg, Cymorth Llaw founder & Managing Director, took part on Monday 15/12/2014 in a BBC Radio Cymru program about Home Care in Wales.
A former Neurological Ward Sister at the Walton Centre in Liverpool, Janice who originates from Caernarfon in Gwynedd, shared her views with the Welsh language Radio show on the present climate of home care in Wales.
The Cymorth Llaw MD discussed with Dylan Iorwerth how the role of a home care worker has evolved in the last 20 years, her own experiences of receiving care at home, the challenges the industry now faces and the impact of present commissioning practices of Local Authorities to the private sector in Wales.
Listen again http://www.bbc.co.uk/programmes/b04v4zxv